Iron Mountain
Hot Springs
Relax. Restore. Rejuvenate.
A must when visiting the Roaring Fork Valley! Plan to spend the day at Iron Mountain Hot Springs for a relaxing experience. Glenwood Spring's newest hot springs offers 100% pure relaxation with natural mineral water in 16 small soaking pools. All different sizes, shapes and temperatures. They also have a freshwater family pool with a jetted spa. All are located alongside the Colorado River, just across from the base of the tram at Glenwood Caverns Adventure Park. This place offers Rocky Mountain views that soothe and inspire.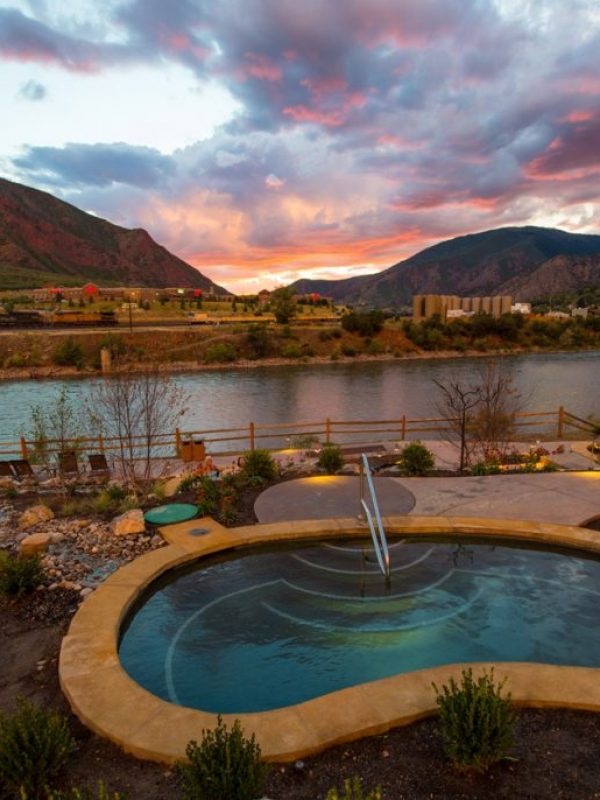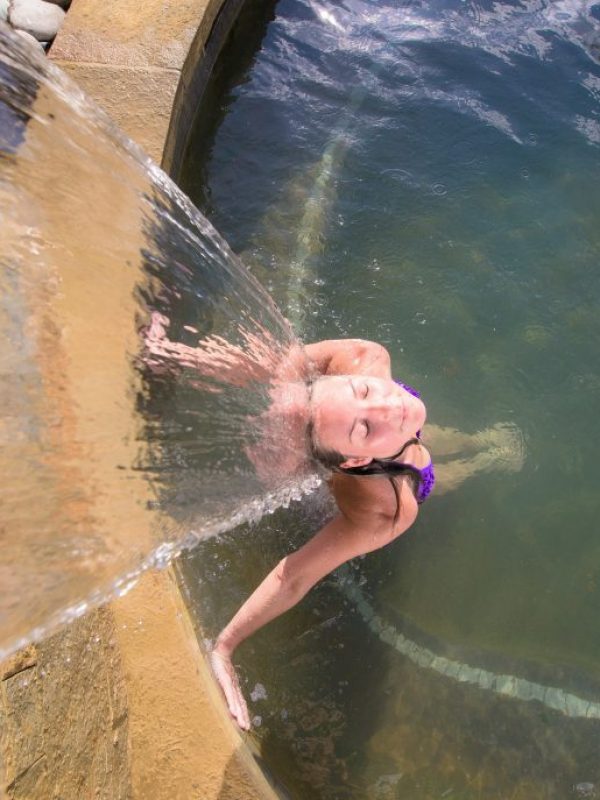 To maximize the benefits of soaking in the pools and to ensure your safety and that of others and Iron Mountain Hot Springs' employees, please follow the recommendations as outlined on their website.
281 Centennial Street
Glenwood Springs, CO 81601