Glenwood Adventure Company
Glenwood Adventure Company brings together a variety of talented experienced outdoor enthusiasts to make sure your trip is the best it can possibly be. Our incredible staff were hand picked for their passion of the outdoors and their desire to share it with visitors to our beautiful area. Their enthusiasm and knowledge enhances the experience and is the difference between average and above average adventures!
Let the talented and experienced outdoor enthusiasts help plan your vacation and all the activities. From their office in downtown Glenwood Springs, you have the opportunity to experience Whitewater Rafting, Bike Rides, Segway Tours, Stand up Paddle Boarding, Paragliding, and More!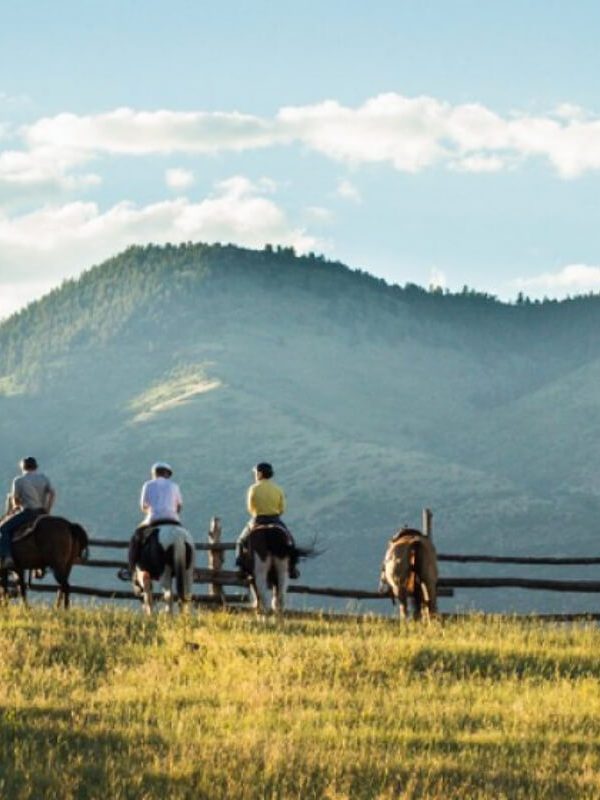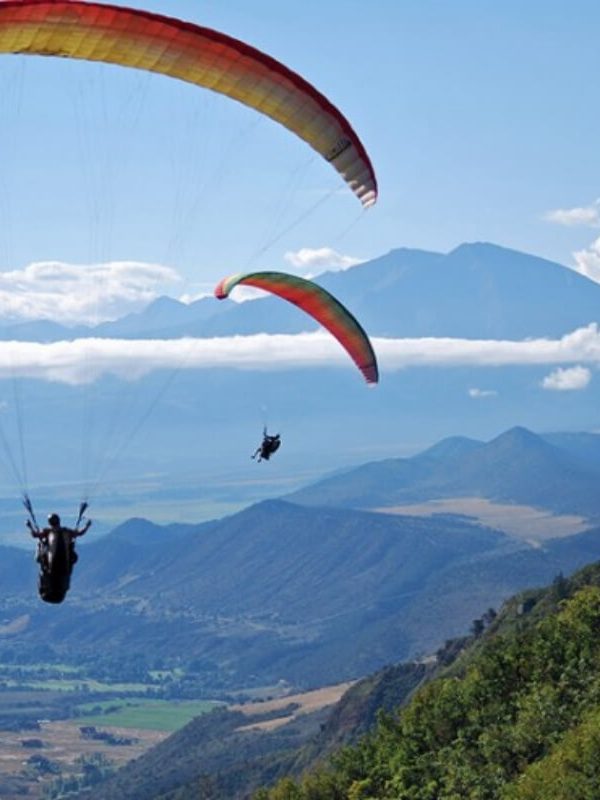 Your Adventure, Your Way!
723 Cooper Avenue
Glenwood Springs, CO 81601